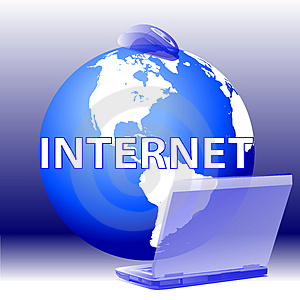 Compunet is excited to announce that we can now offer internet download speeds up to 15 mbps to qualifying residential and business locations.
There is no need for an active phone line or TV service from any provider to be eligible and we don't require you to "bundle" your service just
to get this deal! Compunet is a local company owned by residents of Jackson who
care about their customers. To sweeten the deal even more, we are also offering
a free month of service to any current internet customer who refers a new
internet customer to Compunet and there is no limit on this offer. If you refer 12 new customers and they all sign up, you get a free year of service!! Compunet is the only company around to offer free installations and we also cater to seasonal residents by not charging a fee to turn on and off your service. These are just a few of the ways Compunet takes care of the Jackson community.
To find out what speeds you qualify for and to learn more about
these offers, please stop in our convenient location in the Kmart Plaza or call
us at 307-732-0900.